Imagine growing up in our world today. Constantly battling the effects of human rights violations, wars and violence in the home, schools and business. Young people are spending most of their day on the internet – experiencing cyber crimes, cyber bullying, and playing violent video games. suicide and substance of abuse numbers have been steadily rising and young adults are in the age when serious psychological problems can occur and yet they are taught little to nothing about those.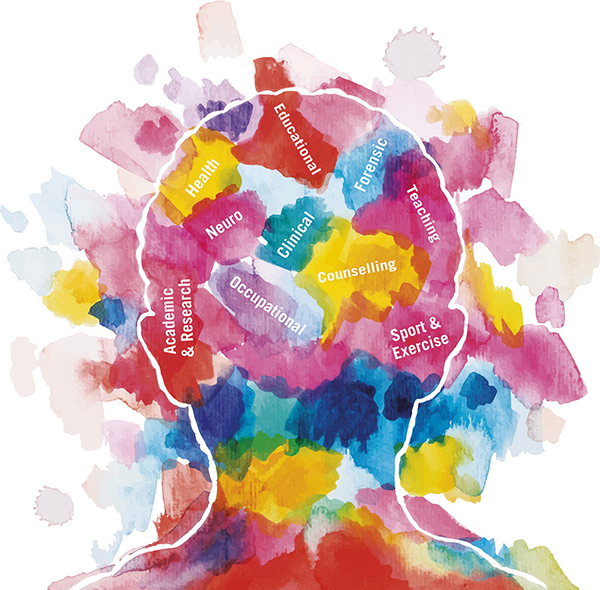 How do we expect our young people to grow up strong, resilient and able to break the cycles of low mood, poor academic performances, peer pressures, self confidence problems. abuse, violence, substance use, and internet overload? What happens when a young person experiences trauma – over and over? Where are the services? Where is the information and awareness about PSYCHOLOGICAL wellbeing? In general One in four people in the world will be affected by psychological or neurological disorders at some point in their lives. Around 450 million people currently suffer from such conditions, placing mental disorders among the leading causes of ill-health and disability worldwide. Treatments are available, but nearly two-thirds of people with a known mental disorder never seek help from a health professional. Stigma, discrimination and neglect preventing care and treatment from reaching people with mental disorders, says the World Health Organization (WHO). Where there is neglect, there is little or no understanding. Where there is no understanding, there is neglect.
Department of Psychology, a wing of Vishnu Educational society wants to bring attention to the issues of its students and staff who are facing multiple psychological issues and begin the conversation around what they need in order to grow up healthy, happy and resilient.